ESPA Scholarships
ESPA gives opportunities for deserving individuals to earn a scholarship to attend its Annual Conference – a great educational and networking opportunity.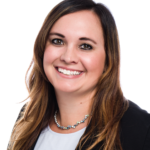 Ashley Medeiros
Annual William H. Just, CAE, CMP Memorial Award CMP designates or applicants – Apply to attend the ESPA Annual Conference on a Scholarship!
The Annual William H. Just CAE, CMP Memorial Award recognizes an ESPA member who has earned their CMP certification within the last five years and remains in good standing with the association. The award was established in honor of the late William H. Just, CAE, CMP who founded ACOM (now ESPA) in 1988. Just also played a key role in the establishment of the CMP program. Bill Just embodied valuable attributes including being a visionary, incorporating creativity, professionalism and leadership into his endeavors. This award recognizes these qualities in its recipients.
ESPA members can submit an application which includes an essay on how the CMP designation has been beneficial to them, why they decided to receive this certification and details on their industry and community involvement. The winner will receive a complimentary registration to the next ESPA Annual Conference which helps to support their CMP continuing education status.
William H. Just CAE, CMP Memorial Award Application
Submission deadline: Monday, December 19, 2022
Congratulations to 2022 Bill Just Memorial Award Recipient, Ashley Medeiros, CMP, of Discover the Palm Beaches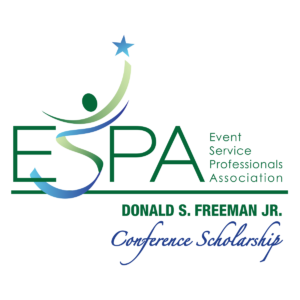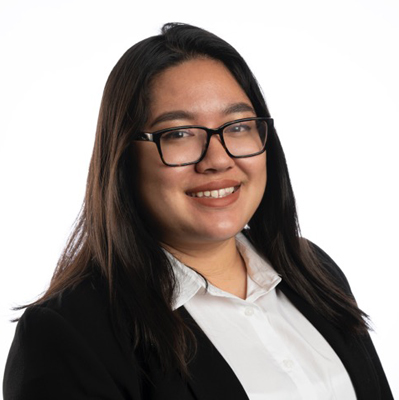 The Donald S. Freeman Jr. ESPA Conference Scholarship An opportunity for students of the hospitality industry
Congratulations to our 2020 Donald S. Freeman Jr. Conference Scholarship Winner, Marijka Iha, Senior at University of Nevada in Las Vegas, NV.
This scholarship experience will give students great development opportunities:
Mentoring by scholarship sponsor, Freeman, before, during and after the Conference
Sit in on industry educational sessions led by engaging keynote speakers, and meeting industry leaders
Act as ESPA's roving reporter – gathering feedback from Conference attendees – for a blog to be featured on our website.
Speak one-on-one with those starting out in the field (just like you!) as well as seasoned professionals

Find out how they got their start
Ask what steps they took to get in their current position
Build relationships and contacts with people already working in the industry

Engage in open forum discussions about current trends within the hospitality industry
Participation in a professional industry event is a great resume builder, as is being the recipient of this great recognition!
Prior Recipients Make Events a Career!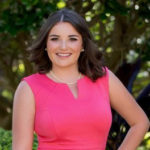 Sarah Tarlowski
2019 Recipient
PRA Business Events
Graduate of University of Central Florida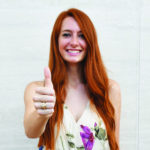 Sydney Bedford
2018 Recipient
PRA Business Events
Graduate of Texas A&M University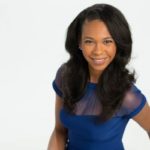 Lauren Robinson
2017 Recipient
agencyEA
Graduate of Roosevelt University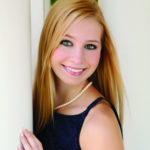 Carlie Smith
2015 Recipient
Crowne Plaza Lansing West
Graduate of The School of Hospitality Business, Michigan State University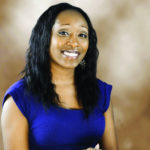 Opal Wade
2013 Recipient
The Venetian Resort Las Vegas
Graduate of University of Nevada, Las Vegas