Event Services Professional Foundational Training Program
Defining the role Event Service Professionals play, what to expect as a Service Professional, and achieving success
For more than 30 years, ESPA has been the only association and voice representing Event Service Professionals (ESPs) from CVBs, hotels and convention centers from across North America.
As an organization that is dedicated to the impact ESPs have on the success of events—we are pleased to offer a comprehensive foundational training program to help prepare newcomers for a Services role and educate experienced Service Professionals on the broad range of skills and job functions necessary for convention center, hotel and CVB services positions.
Learner Outcomes
The training is delivered in a set of on-demand videos comprised of 13 lessons. The total duration of the training is approximately 3 hours. Those who participate will:
Learn the important role that ESPs play in their destinations and venues, with their clients, and in the events industry.
Learn the skills and strategies an ESP utilizes to effectively work with meeting planners, peers, superiors, and other stakeholders.
Listen to testimonials from ESPs working in the field and gain experience that will guide future decision-making.
Those already established in the field will hear new perspectives and review aspects of Event Services that they may not be directly involved with, including the CVB/DMO, convention center and hotel segments.
After the future launch of ESPA's Event Services certification, this training will serve as a beneficial tool to prepare for and achieve the certification.
Register Today
Videos are available on-demand enabling you to go through the training on your own schedule. A Certificate of Completion and CMP continuing education credits can be earned by demonstrating participation through a post-training attestation and evaluation.
Registration Fees: (take advantage of our inaugural rates!)
ESPA Members: $229
Non-Members: $329
Log in to the My ESPA Portal and purchase the ESPA Foundational Training in the online store. Following purchase, you will receive an email with instructions to set up a custom log-in and password for the training portal.
If you have questions or need assistance, please contact us at info@espaonline.org or 609-799-3712.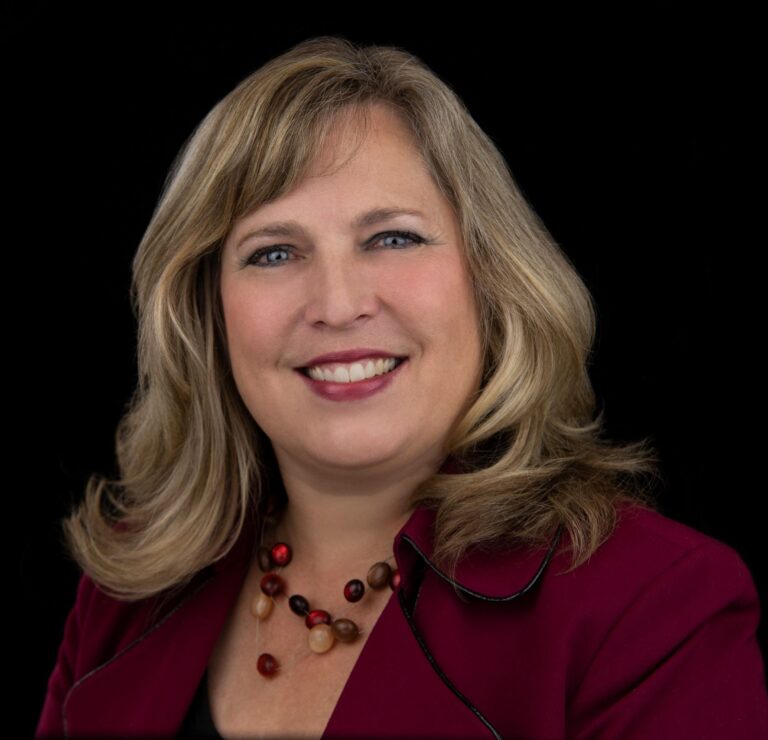 Amy Cabe worked for more than 20 years at Visit Spokane, most recently as Director of Destination Services.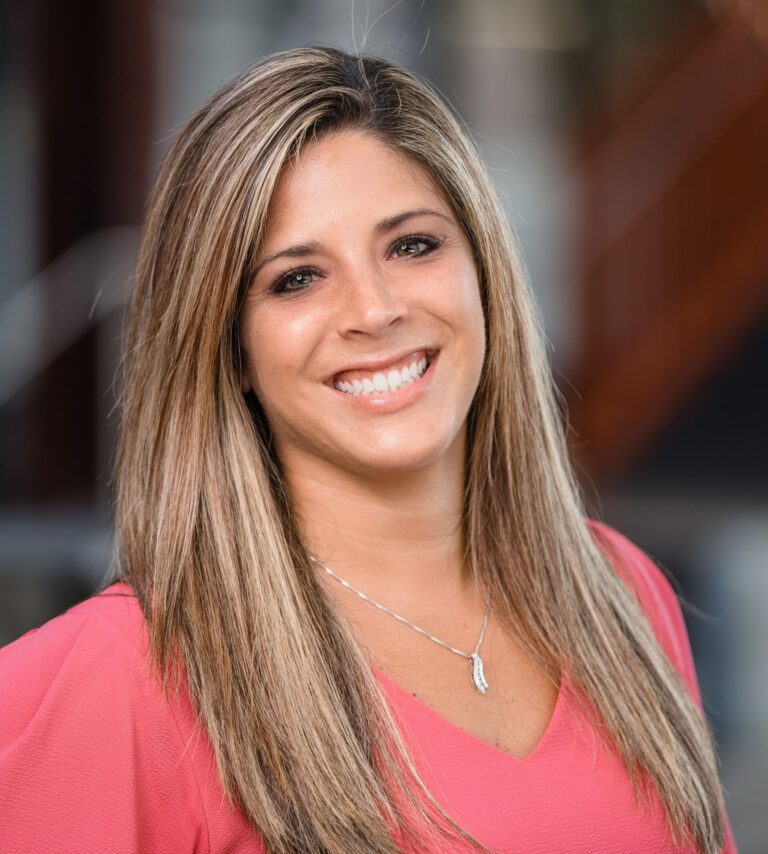 Lindsay Clapp has served in management roles in event servicing and audio-visual services, including as Event Manager at the Raleigh Convention Center.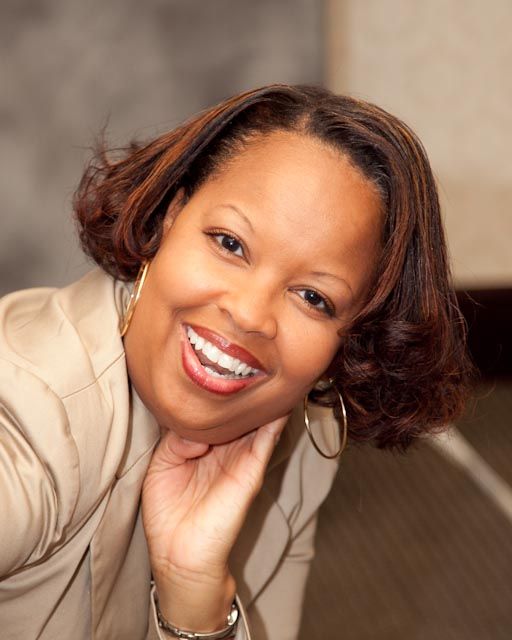 Denise Reid is Event Planning Manager at the Hyatt Centric French Quarter and has more than 20 years of hotel Event Services experience.