ESPA 2024 Annual Conference
January 19-21, 2024
Indianapolis, IN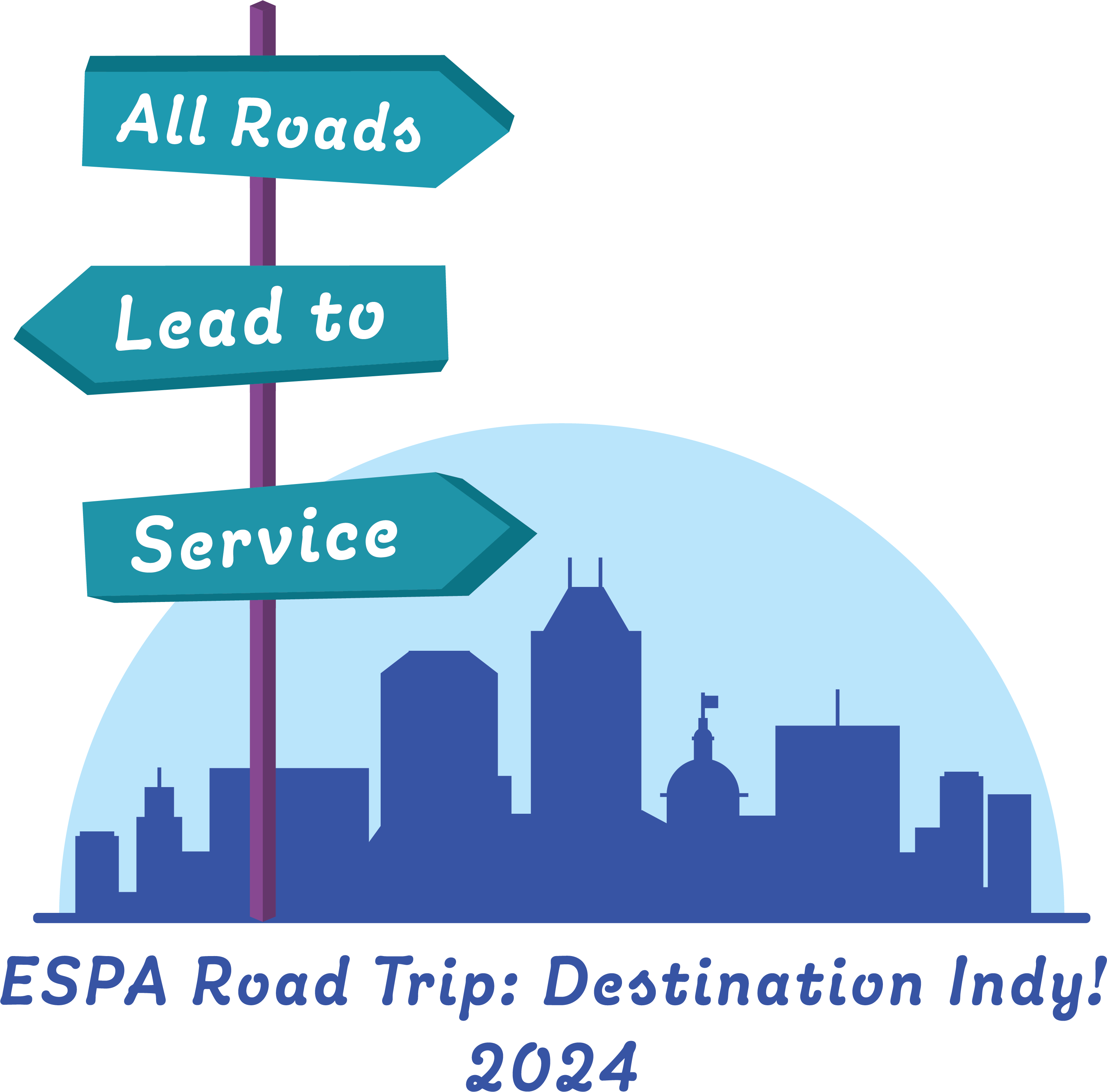 Event Service Professionals: This is Your Event
Whether you are with a DMO, Hotel, or Venue (Convention Center, Conference Center, local Attraction or Special Event Venue), take a road trip to Indy. We've got the education and networking ready when you get here.
When? January 19-21, 2024
Where? Hyatt Regency Indianapolis
ESPA is the only association dedicated to advancing the professional development of event service managers thereby building the bottom lines of the hotels, facilities and CVBs they work for. We recognize and understand the day-to-day challenges Services professionals face; our programming is geared to help you achieve success, find solutions, and grow in your career.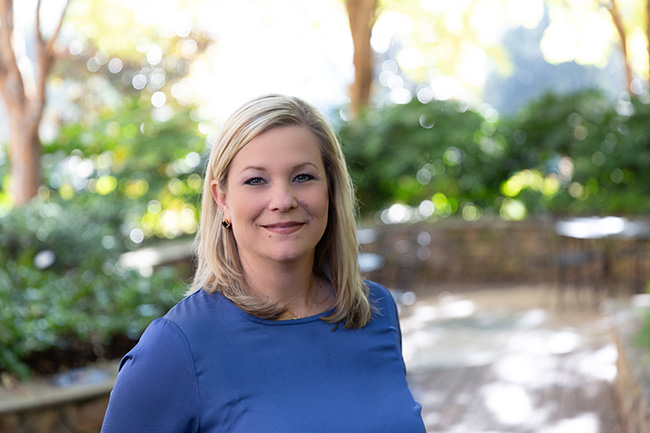 ESPA provides a platform to learn from industry peers, stay up on industry trends and build lasting and trusted relationships across North America. It also allows us to share information with each other regarding client events so we can put our best foot forward when serving our customers. It's not about the competition, it's about delivering above the customers' expectations with hopes to rebook business.
Beth Butler, Director
Destination Services, Visit Charlotte
Roundtables to Build Peer Relationships
Leaders Program for Directors and VPs of Service
On the Road with Indy Workshops
Featured Speakers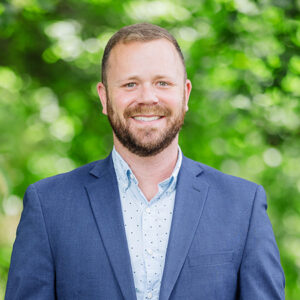 Opening Keynote
Events with Impact: How the Industry is Addressing Environmental and Social Challenges
Tim Trefzer, Vice President of Sports and Venues
Honeycomb Strategies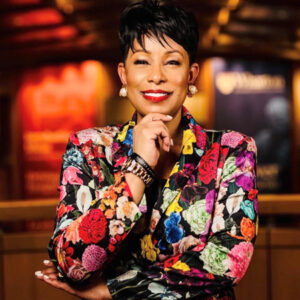 Closing Keynote
Creating Magic: Inspiring the Future of Event Services in 2024 and Beyond
Kimberly S. Reed, M.Ed.,
CDE®, Award Winning Diversity,
Equality, Inclusion and Belonging Executive and Advisor, Author and International
Inspirational Speaker, Reed Development Group (RDG)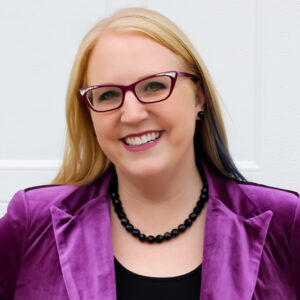 Leaders Program
Realistic Retention Roadmap: Creating Your Plan for Sustainable Success
Cara Silletto, MBA, CSP,  President & Chief Retention Officer
Magnet Culture
Meet Our Partners & Sponsors
Members of ESPA make their own purchasing decisions and have influence on tens of thousands of meeting planners who hold events at their venues and destinations. The exposure is tremendous—and we can find the perfect partnership with your business to make the experience with ESPA truly successful. Find the sponsorship opportunity that's right for you. Email Lynn McCullough with questions.
Elite Partners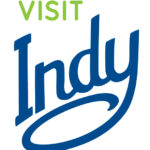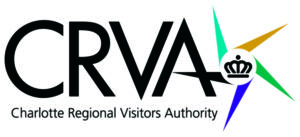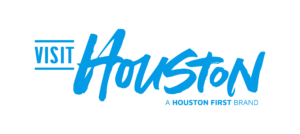 Partners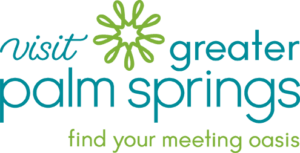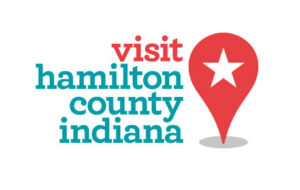 ESPA Friends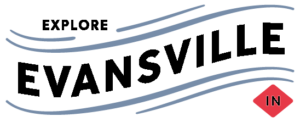 Leader Program
Associate Director, Director, VP attendees – Join our Leaders program, the perfect opportunity to network with your industry peers.
Friday afternoon, January 19, 2:00-5:00pm. Featuring Realistic Retention Roadmap: Creating Your Plan for Sustainable Success, Cara Silletto MBA, CSP, President & Chief Retention Officer, Magnet Culture
Sunday: Join roundtables dedicated to topics that are impacting leaders in Event Service positions.
Note: The Friday session is an optional program with a fee of $65.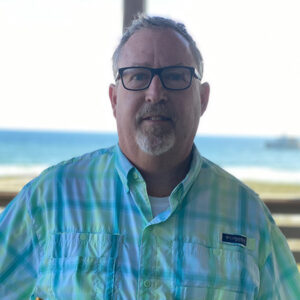 "Attending the ESPA Annual Conference provides the re-charge needed to start the new year off on a positive note. The quality of professional speakers provides me with new insights and enhanced learning opportunities as our business is always changing."
"The impact of meeting face to face with my peers is priceless and provides that learning environment where you can really discuss what's going on and get immediate helpful feedback. These personal interactions can't be replicated via email or during online meetings."
Paul Ruby, CMP, Director of Conference Services & Events
The Lodge at Gulf State Park
Evening Networking & Optional Off-Site Activities
ESPA attendees know networking! Here are the deets…
Friday:
There will be optional sightseeing tours to get to know Indy on Friday afternoon (Full details on the options available can be found in the schedule section above. Be sure to sign up early as some options have limited space).
The evening will start off with a fun New Member/First Timer reception at 5:30, hosted by the Board.
The team at Visit Indy has a not-to-miss Welcome Reception planned for all attendees. Themed All Roads Lead to Indy, many fun surprises are in store for a great evening that will mark the start of this year's Conference.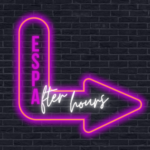 Are you a night owl looking for somewhere to hangout and have fun with your fellow ESPA friends? Welcome to ESPAfter hours! This space was designed for those looking to keep the energy of an exciting conference going after the daily activities have concluded. For the first time ever, we will have a late-night lounge available on Friday & Saturday with games, fun and of course, a cash bar! We hope to see you at our newest ESPA Conference can't miss event!
Saturday evening:
This year, we will have opportunities on both Friday afternoon and Saturday evening to sign up for fun ways to explore and enjoy our host city, Indy! Full details on the options available can be found in the schedule section above. Be sure to sign up early as some options have limited space.
ESPAfter hours will be back on night two!
Registration & Earning Credits
Note this link is for individual registrations only. Group registrations should use the link in the section below.  Note that this is a new ESPA Portal.  Members have received emailed instructions for logging in to the new Portal. Contact us if you need assistance, info@espaonline.org.
Registration Rates
The following are the ESPA Conference Individual registration fees. Registration, but not payment, must be completed by November 30 to lock in the advance discount rate. Payment for registration received before November 30 must be received prior to the start of the conference: (Note: Members whose companies are Organizational members of ESPA, and who are registering 3+ people see below for group registration fees.)
Note there are two optional sessions that will require an additional fee. The Leaders Session will incur a $65 fee and the food & beverage session will have a $50 fee.
Advance Discount (Register by November 30)
General
Active ESPA Member
$799
$925
Non-Member
$869
$985
One-Day Member (Either Saturday OR Sunday) (You may only register at this rate for one day)
$400
$460
One-Day Non-Member (Either Saturday OR Sunday) (You may only register at this rate for one day)

Special ESPA Introductory Rate!

$400
$460
Student Rate (must provide proof of full time student status upon request. Not applicable if working in a full-time professional position.)
$150
$150
ESPA Organization Member Registration fees:
Organization and Corporate Member group registrations fees are listed below. In order to register at the group registration fees, your company must be an Organization or Corporate Member of ESPA.
| # of People attending from your company | Advance Discount (Register by November 30) | General Total Rate |
| --- | --- | --- |
| 3 people | $2,337 | $2,715 |
| 4 people | $3,076 | $3,580 |
| 5 people | $3,795 | $4,425 |
Conference registration cancellations received in writing by December 17 are eligible for a 50% refund on the ESPA Registration fee only. There are no refunds for cancellations received after this date; this includes cancellations that occur due to weather or other day-of air travel delays or cancellations as it is understood that ESPA has already included you in counts for F&B and other arrangements and therefore is responsible for all costs related to attendance.  Substitutions are accepted.
Please review our ESPA Consents & Code of Conduct.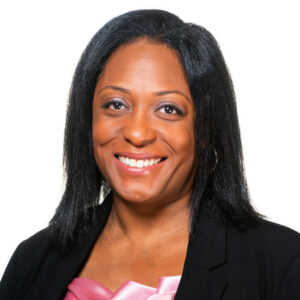 "We are passionate, creative service professionals who thrive on serving our communities and empowering fellow members. Whether we are gathered in person or virtually, the energy is positive and powerful. I love hearing from our members who unselfishly share their knowledge and experiences."
Kasia Koontz, Destination Services Manager
Explore Evansville
Our Host Hotel: Hyatt Regency Indianapolis
The host hotel for the 2024 ESPA Annual Conference is the Hyatt Regency Indianapolis. Beautifully designed and refined, the Hyatt Regency is a contemporary downtown Indianapolis hotel conveniently connected to the Indiana Convention Center and just steps from Lucas Oil Stadium. Savor fresh, farm-to-table cuisine at Fat Rooster diner or dine at The Eagle's Nest and enjoy panoramic views from our revolving, rooftop restaurant in Indianapolis. Sip artisan martinis, signature cocktails, world-class wines, beer on tap, and shared plates at Level One, our upscale hotel lounge. Then wake to the aromas of fresh-brewed coffee at our Starbucks® Coffee Shop in the lobby.
ESPA Group Room Rate: $189
Be sure to book prior to the December 20 room block cut-off date.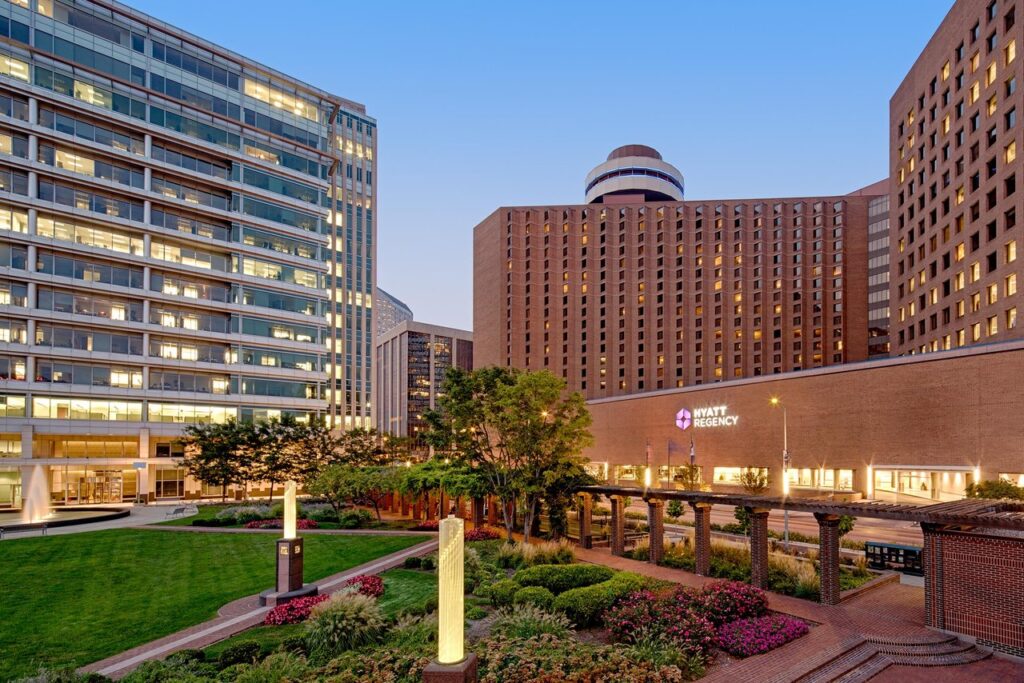 Our Host CVB: Visit Indy
We are excited to be working with the Visit Indy Destination Experience Team as our host organization for this event.  They are helping us to plan our off-site activities including our On the Road with Indy educational series, our off site tours, and of course our Saturday night networking event.
Introducing Indy!
A city known for fast cars and blockbuster events has also gained acclaim for a flourishing culinary and brewing scene, thriving cultural institutions, cool neighborhoods, and so much more. We invite you to enjoy our legendary hospitality.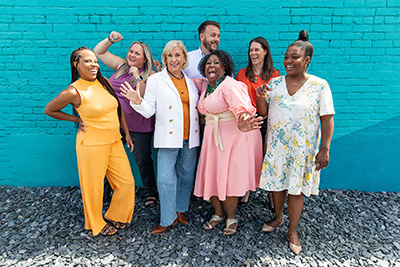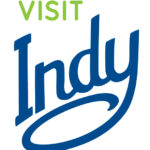 A BRIDGE TO WELLNESS
ESPA has your wellness in mind during your stay in Indy.
Health + Wellness activity
Start off your Sunday at 7:00am with a wellness activity to get you charged up for the day. Sponsored by Visit Greater Palm Springs, this will be a calming meditation session, and wrapping up with a fun interactive activity.  Sign up early because space is limited.
ESPA will offer a Quiet Space for those who may be sensitive to light or sound, or who just need a quiet break between sessions to rejuvenate without the need to go to your room to do it.
Healthy Meals and Lots of Water! In addition to the above programs, we will be sure to select healthy options for attendee meals and will have lots of H20 available! Be sure to bring a portable water bottle so you can keep hydrated as you ramp up those steps!
Let's get walking! The On the Road with Indy Workshops taking place on Sunday will all be walking tours. This is a great opportunity to see the city, learn and get your body moving! (We will offer transportation options for anyone requiring mobility assistance for the tours.)