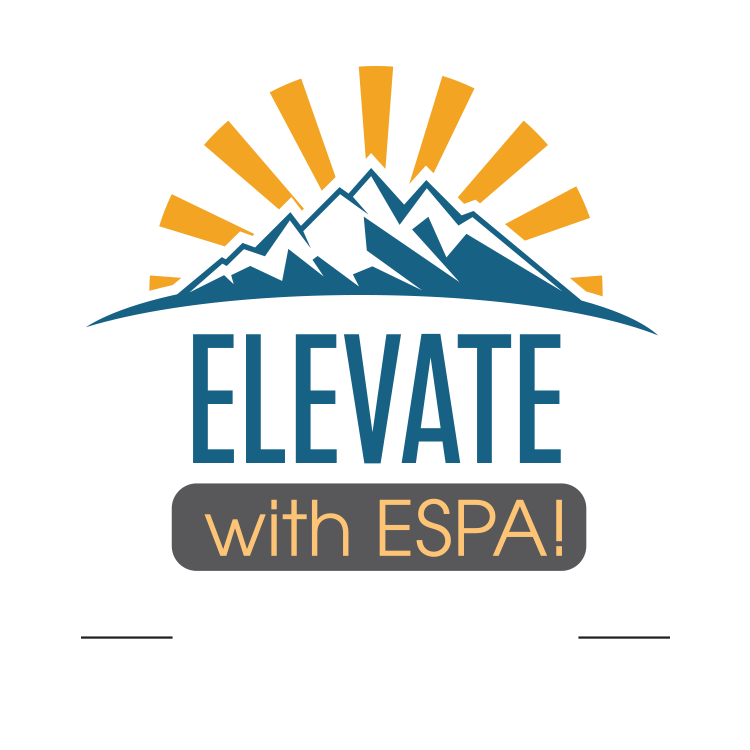 Save the Date!
January 10-12, 2020
ESPA 2020 Annual Conference
January 10-12, 2020
The Westin Denver Downtown
Denver, Colorado
Want to join our planning committee or present a topic? Email Lmccullough@espaonline.org
For those of you who missed the 2019 Conference in Charlotte, Full Throttle, we invite you to review our conference web site which describes the education and networking attendees enjoyed on January 11-13.
Now is the time to plan and budget to attend in 2020!
We will have great sessions for maximum interactivity and discussion among members! Look for ample breakout opportunities to find the right session for your interests. Again in 2020: A leadership track with sessions custom planned for the interests and needs of attendees at Associate Director level and higher.

ESPA offers valuable continuing education credits! As a CMP Preferred Provider, our aim is to make the earning of credits seamless for you! Sessions are pending approval from the Events Industry Council and will be noted on the schedule once approved.
Again this year we will have opportunities for people in similar disciplines to network together – Small, medium, large CVB, Center and Hotels – as well as great common spaces for one-on-one networking and meeting new services friends. Mobile workshops will take you out of the classroom for interactive learning.
Check back soon to learn what our community support initiative will be in 2019!