ESPA LEADERSHIP PROGRAM
Introduced in 2019 ESPA initiated a leadership program for members at the associate director level and higher. This has become a forum for leaders in the service field to talk to fellow leaders and help them grow as the leaders they are.
In 2019 and 2020 ESPA hosted a Leadership track at our annual conference for those at the associate director level and higher. This program offers professionally facilitated workshops and peer to peer roundtable talks.
ESPA offers a series of discussions on ESPA Connect and interactive professional calls led by members or speakers.
If you are interested in more information or want to help build future programing for ESPA leaders please contact ESPA Headquarters at info@espaonline.org
Our Upcoming Call:
ESPA Leadership Call– Continuing the Program
Speaker: Melanie Spring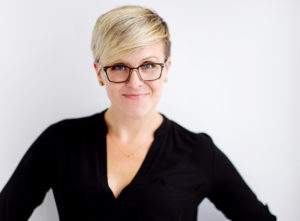 On April 7, at 1pm ET, leader-level ESPA members (Associate Director and higher) that attended our Leadership Track – and we encourage those that couldn't attend to join us too! — can join Melanie Spring for a refresh on The DISH Method & Rock Your Pitch concepts she teaches and an opportunity to hear from you. Take a look at The DISH Method workbook, which will help to reinforce the concepts from the first program Melanie taught.
Melanie will start out with a short refresher of The DISH Method, then will turn to you to learn:
What were your key takeaways from the Rock Your Pitch session?
Have you tried to implement what you learned?
Have you encountered any challenges?
Have you had any successes?
Do you have questions about how to rock your pitch harder?
Would you like to learn more about how to apply the concepts to your life and work?
During the webinar, we'll discuss your questions and share new insights about how to pitch with confidence. Using real-life examples, we'll look at practical ways to help you and your team to rock your daily pitches.